Viewing events from January, 2013
Jan. 29, 2013, 10 p.m. - Jan. 30, 2013, 2 a.m. at Wonder Bar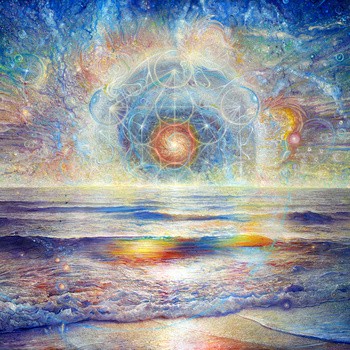 album artwork by Adam Scott Miller
HEISS
ABOUT:
Frank Heiss is a Sonic Sorcerer. Using the medium of audio and practice of Alchemy, he Transmutes Black Magic into Light, representing a Portal through which Psychic Energy may pass while Channeling ...
Jan. 22, 2013, 10 p.m. - Jan. 23, 2013, 2 a.m. at Wonder Bar
BLUE BOY PRODUCTIONS aka BBP
BBP is a live electronic dance music duo specializing in intense bass heavy songs that span the genres of EDM, blending live instruments with samples and original productions in a way that allows for real ...
Jan. 15, 2013, 10 p.m. - Jan. 16, 2013, 2 a.m. at Wonder Bar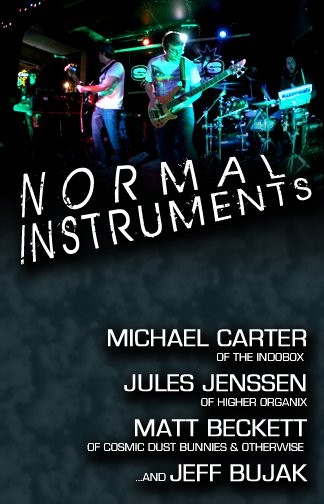 Pre-sale is now closed
NORMAL INSTRUMENTS
NORMAL INSTRUMENTS is the brainchild of Mike Carter, guitarist and singer from the Boston-based band, The Indobox, featuring members of Higher Organix, Cosmic Dust Bunnies and the one and only Jeff Bujak


Support by ...
Jan. 8, 2013, 10 p.m. - Jan. 9, 2013, 2 a.m. at Wonder Bar
Join us for a night filled to the brim with full fluxforce dancetronix at Wonder Bar for Music Ecology Tuesdays!

PHILLOSOPHER
A sound to truly be explored by the ear, Phillosopher is a unique 2 piece that focuses on sound-shaping ...