Viewing events from March, 2012
March 27, 2012, 10 p.m. - March 28, 2012, 2 a.m. at Wonder Bar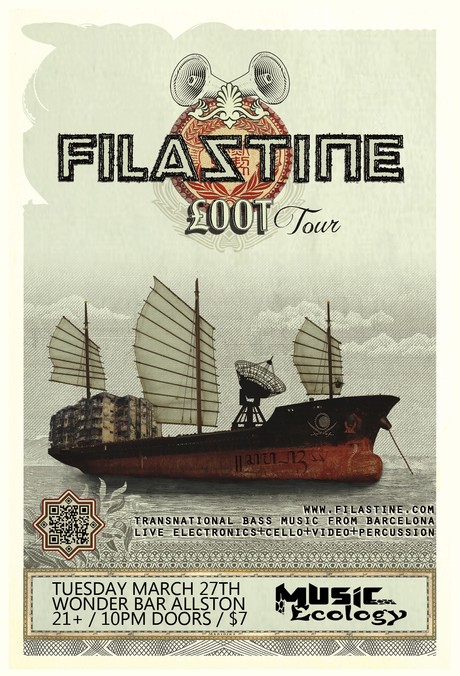 Filastine
"Grey Filastine is a producer/musician based in Barcelona, but more often found traveling with his nomadic studio: studying trance rhythms in Morocco, recording rappers in Indonesia, and gathering street noise from everywhere to compose a dense transnational bass ...
March 20, 2012, 10 p.m. at Wonder Bar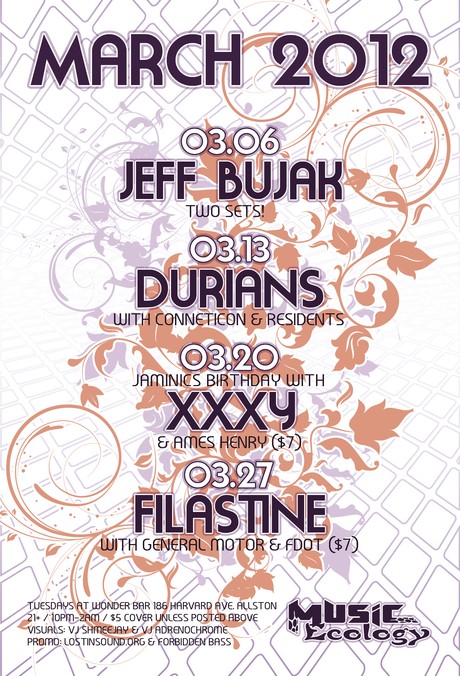 XXXY
Having spent his youth in various bands xxxy finally decided to hang up his guitar and mic and began producing electronic music fuelled by his love at the time of drum and bass and techno. Through the influential record ...
March 13, 2012, 10 p.m. - March 14, 2012, 2 a.m. at Wonder Bar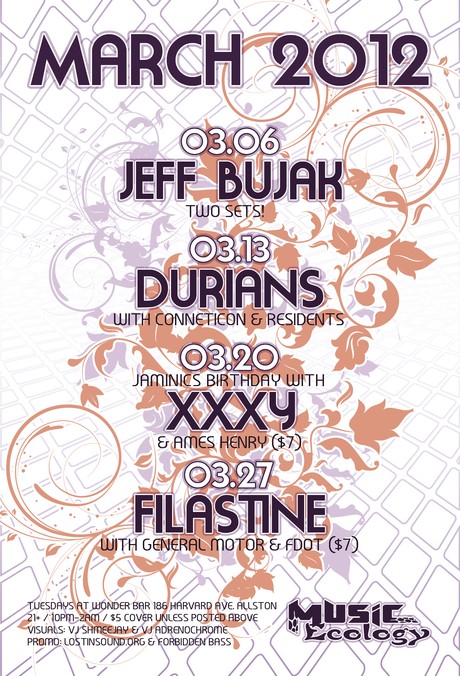 Durians
"""an ambitious and highly danceable experiment, recalling STS9 at their most electro, or perhaps Daft Punk at their most organic"" - Dan Bolles, 7Days Magazine, Burlington, VT Dec 15th, 2010

The Durian, the spiny, stinky fruit, is both famous and ...
March 6, 2012, 10 p.m. - March 7, 2012, 2 a.m. at Wonder Bar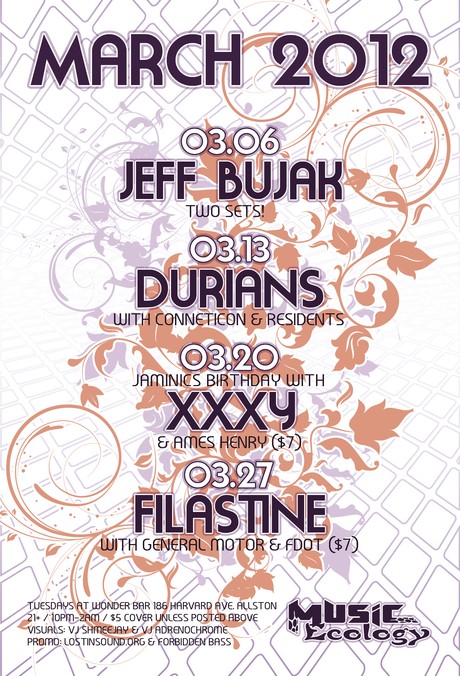 Jeff Bujak is a Northampton, MA based keyboardist/producer/composer who has designed a new style of intelligent dance music (IDM) that dives deep into the waters of complex electronica and he's carving a fresh path in the live-music ...
March 3, 2012, 10 p.m. - March 4, 2012, 2 a.m. at Machine Nightclub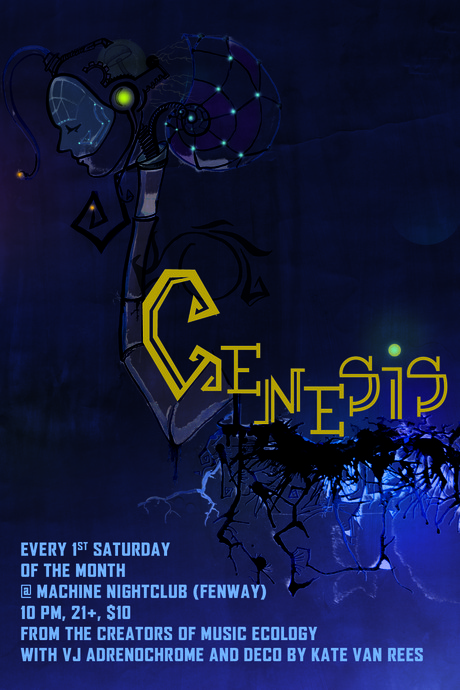 We've partied like there is no tomorrow. We prepared for all the carnage of the apocalypse. Instead we got a second chance. A chance to create a new world, to raise our faces to the sun, to breathe this ...