Viewing events from March, 2010
March 30, 2010, 10 p.m. at Wonder Bar
featuring the musical talents of local bad-ass dj/producers:

Serial Krusher
ArcRunner
don'tnormally
and
Encanti

with art by Benjamin Stebbings
March 28, 2010, 7 p.m. at Wonder Bar
We invite you to join us for the second installment of the Visual Enlightenment Art Showcase. Come and see Wonder Bar transformed by the works of local and out-of-state talent. In one night you'll be able to enjoy the ...
March 23, 2010, 9 p.m. at Wonder Bar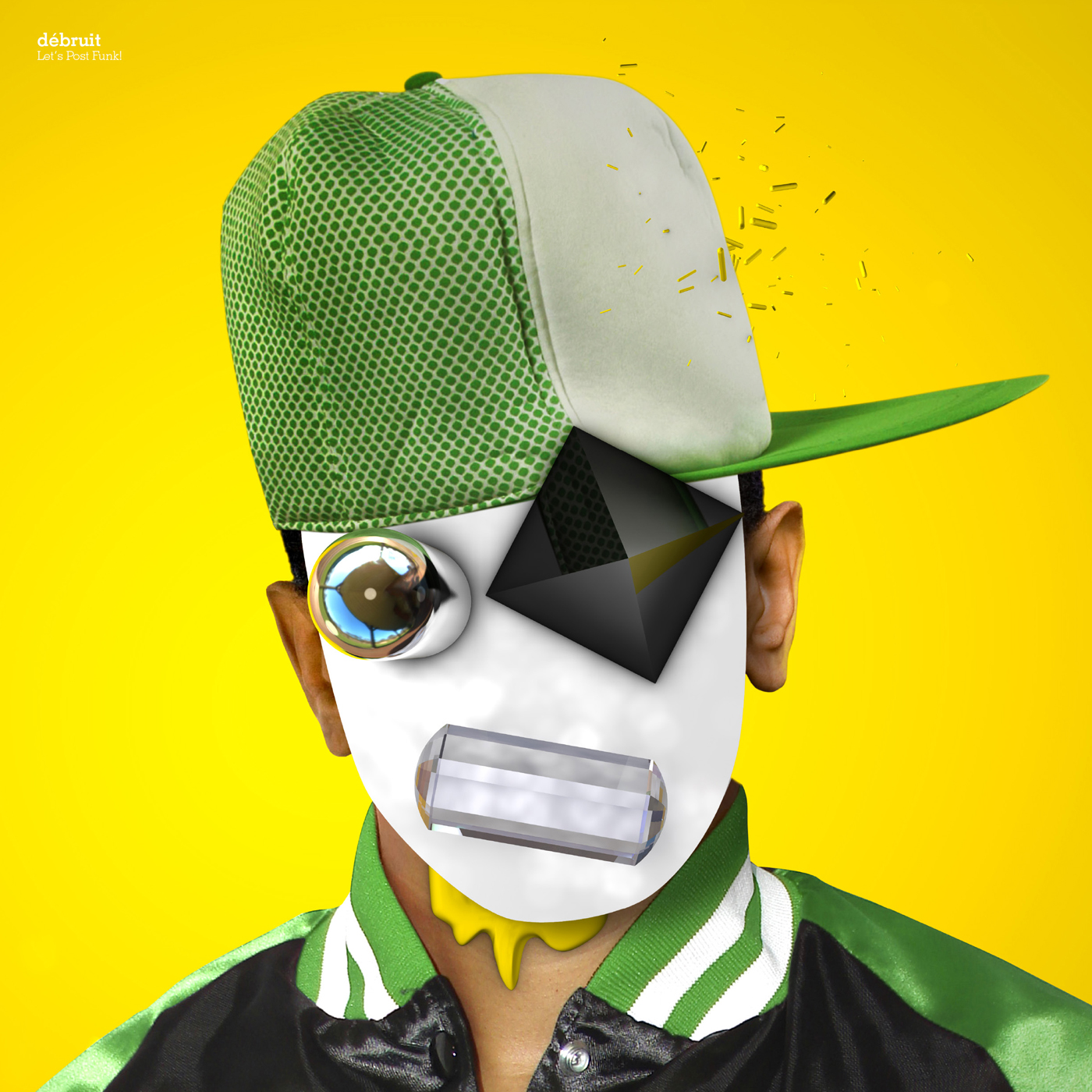 Parisian Synth Magician dÉbruit joins the Civil Music stable along side Reso, Rusko, Kotchy, Drums of Death and Starkey.

dÉbruit has pedigree. 2 sensational EPs Coupe Décale and most recently Cle De Bras on his and his ...
March 16, 2010, 8:30 p.m. at Wonder Bar
Holding down the sounds of the boston underground since 2004, PsyLab has been touring the northeast, performing at clubs, lofts, raves, festivals, and regional burningman events for thousands of fans, friends and freaks.

Reaching as far west as the sierra ...
March 2, 2010, 10 p.m. at Wonder Bar
Drum & Bass, as well as being the EDM genre with clearly the most staying power is also forever changing, molding itself into shapes that always prepare itself for the future. This Tuesday at MUSIC ECOLOGY, we welcome 2 of New ...