Posted by: Polar Vortex 6 years, 6 months ago
(Comments)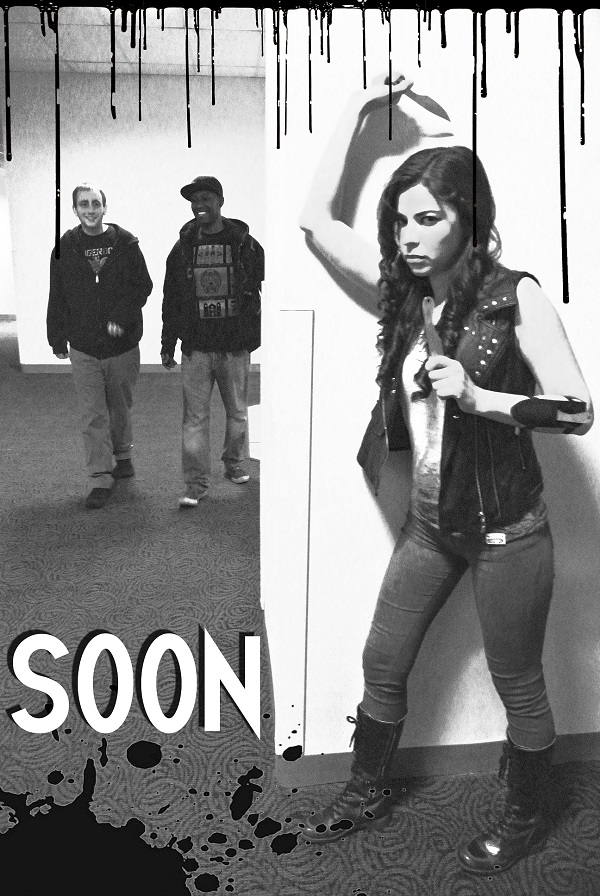 Friday, April 18th - Music Ecology Blog Launch Party @ Wonder Bar DOWNSTAIRS
Keep an eye out for upcoming details on this event!
Prism returns to Boston after a four month tour and apparently sometime during his travels he has picked up a saxophonist to join him on stage. Well, we are certainly excited to see this new act!
We had the pleasure of working with the Jive Boston crew when we brought you Mr. Jennings and if there is one thing we've learned from them, it's that they have great taste! Music, style, drinks - Jive's doing it right.
In association with upcoming Together festival and MMMMAVEN. These guys usually don't fuck around when it comes to musics.

Wednesday, April 30th - DRUIDS (feat all members of lespecial), Durians & eelko @ Wonder Bar
This will be an intimate evening with old friends filled with hooliganism, shenanigans, and general tomfoolery. We are so there with bells, tambourines, and triangles ON!
New Mix From The MadMauritian