Viewing posts for the category New Music
Check out the new EP from Music Ecology bosses PropLydz (formerly Blue Boy Productions). Out now on all major digital music services!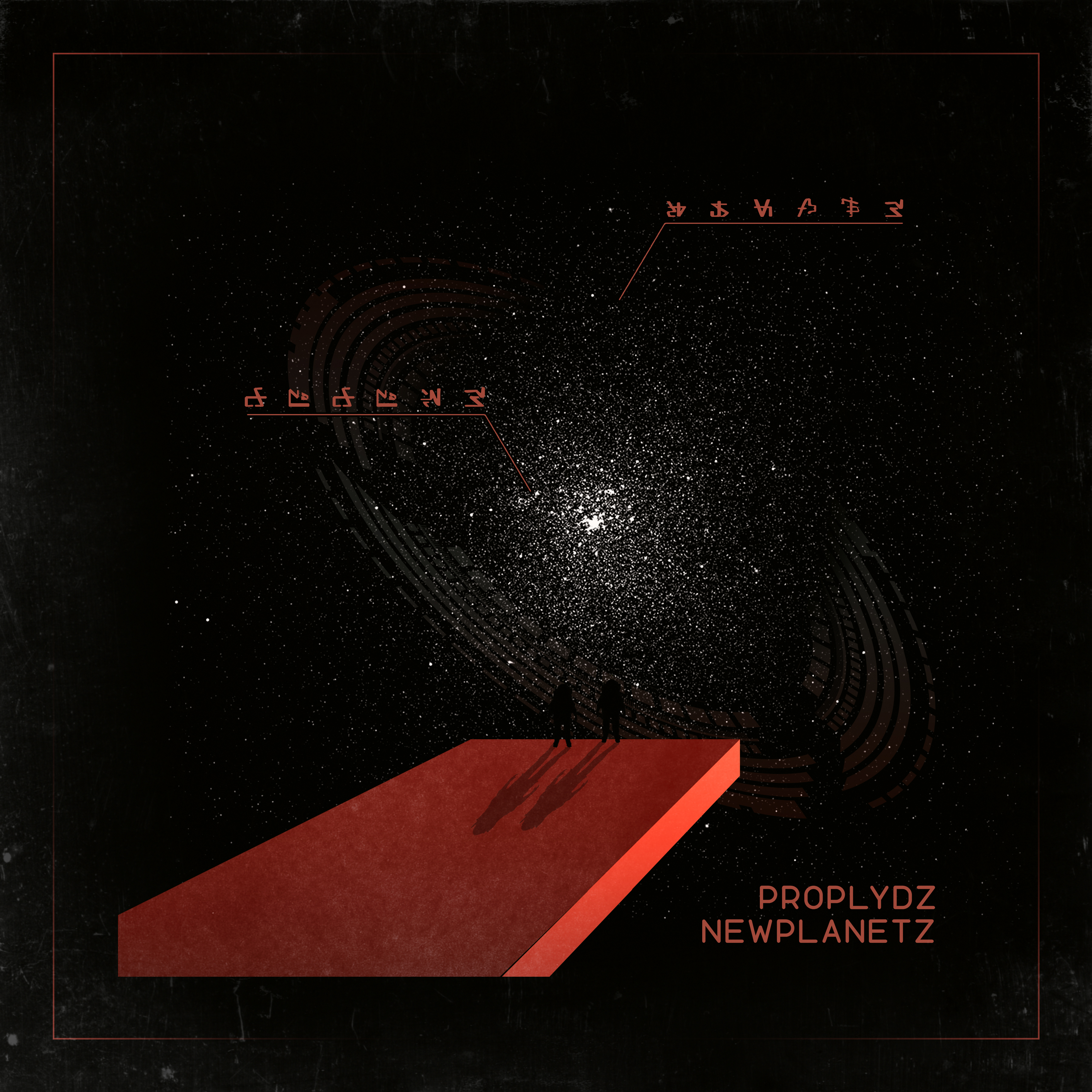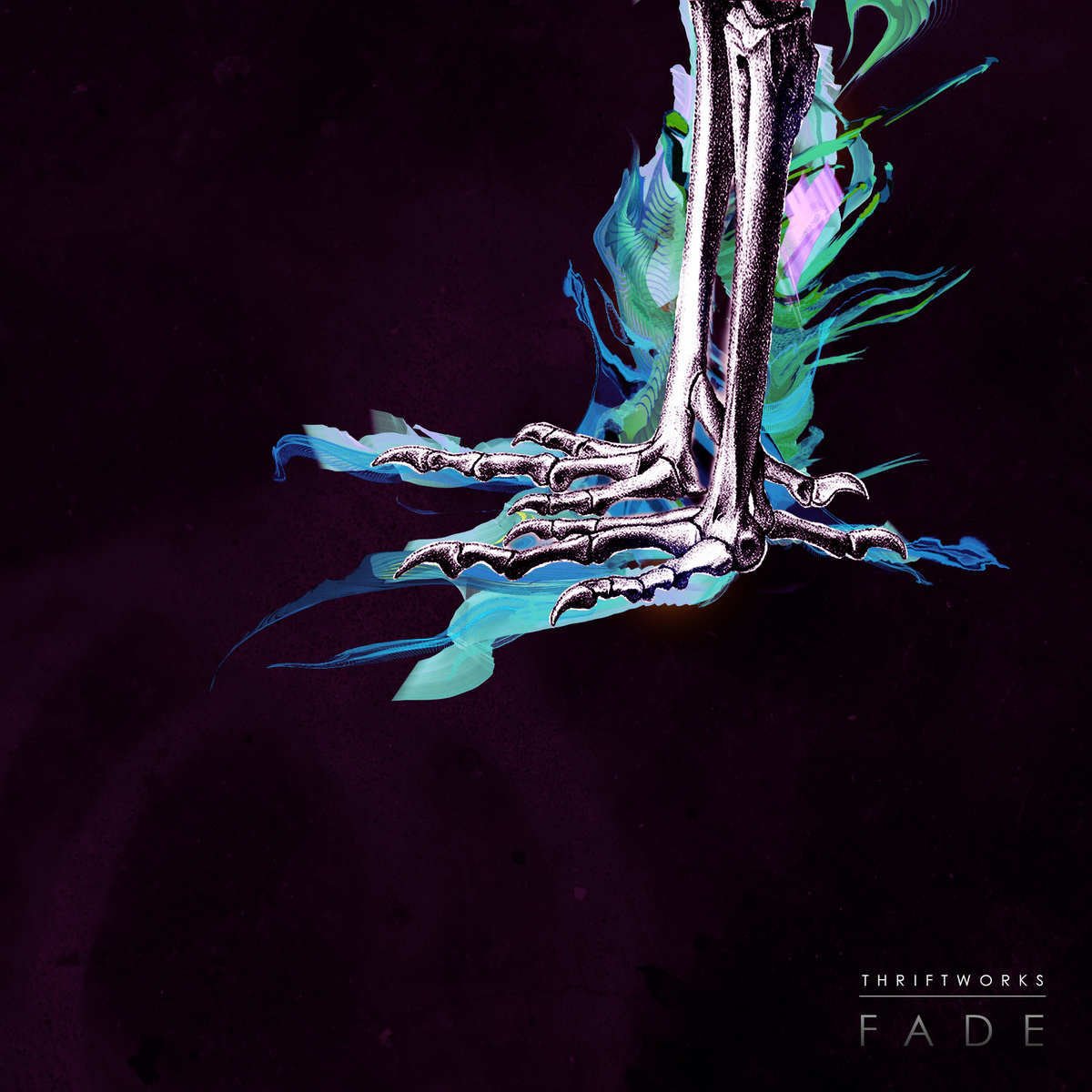 Thriftworks has been having a pretty massive year. Last fall the Northeast was treated to a couple of special Thriftworks performances, an underground warehouse set headlining lespecial's "lespectacle" event in Brooklyn, and a sold out Halloween rager at Middle ...