Viewing posts for the category Original Tracks
Check out the new EP from Music Ecology bosses PropLydz (formerly Blue Boy Productions). Out now on all major digital music services!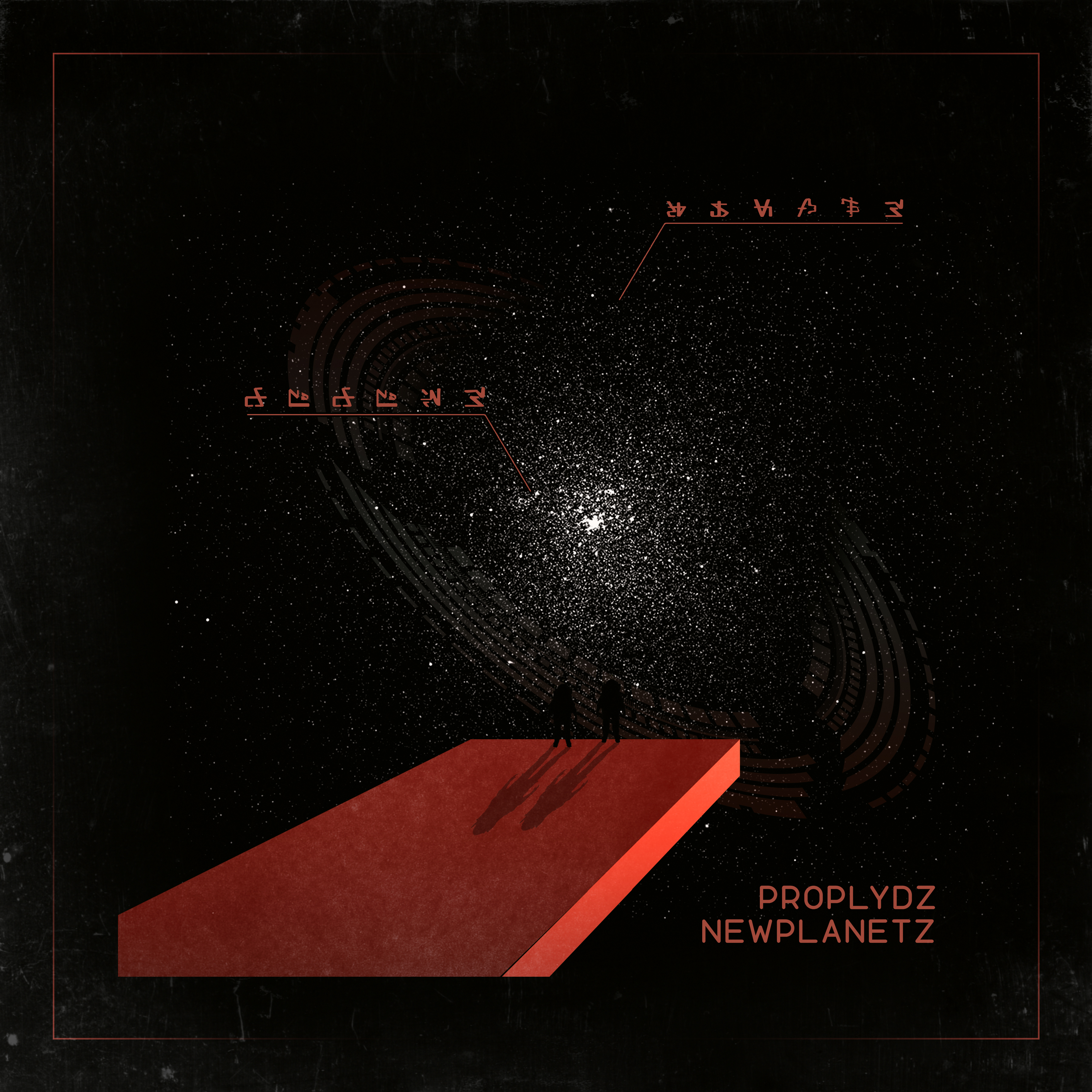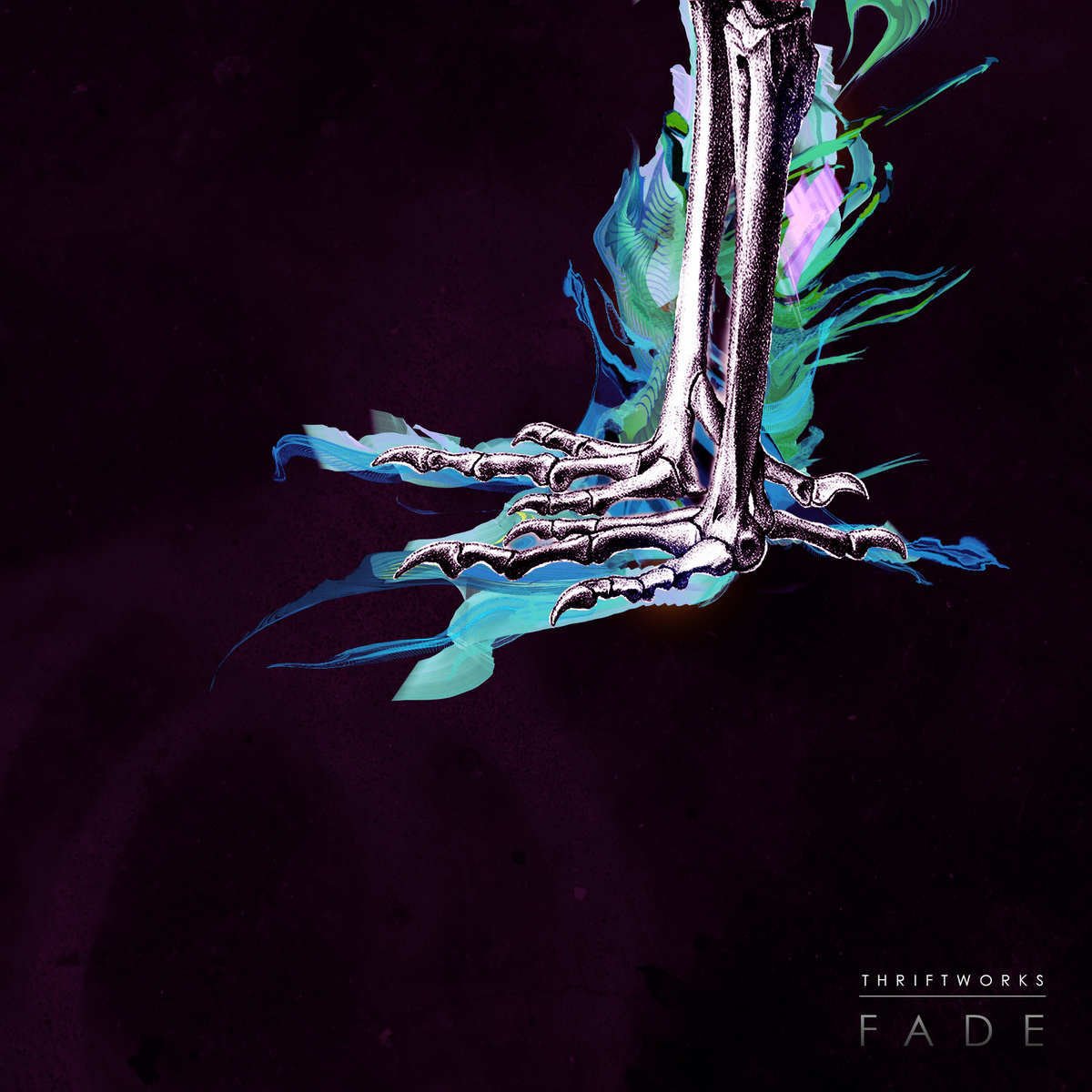 Thriftworks has been having a pretty massive year. Last fall the Northeast was treated to a couple of special Thriftworks performances, an underground warehouse set headlining lespecial's "lespectacle" event in Brooklyn, and a sold out Halloween rager at Middle ...
Space Jesus has been putting out a lot of material this year under different monikers including Schlang (with Supersillyus), Hash Money (with GDP), and Snare Jordan - his juke/footwork moniker that easily could have been responsible for this fresh remix ...
We've been friends with lespecial for about as long as Music Ecology has existed. If memory serves, we booked one of, if not the first lespecial show in Boston, and since then we've seen this band develop and ...
The second Gratifly festival went down over the weekend in Avalon, South Carolina and a bunch of our friends from Music Ecology were there performing including OPIUO, The Polish Ambassador, Futexture, eelko, and more. From what I hear it was ...