Viewing posts for the category Free downloads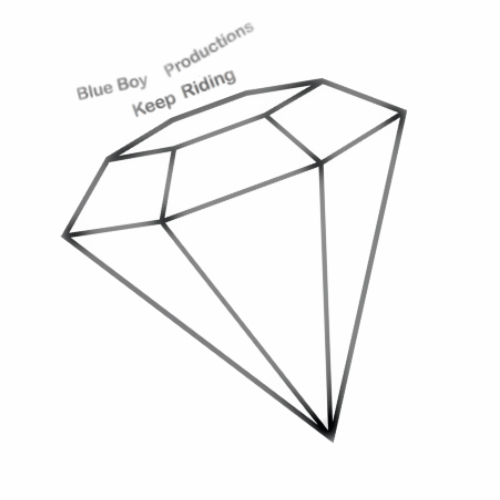 A little shameless self promo here from me and my good friend Chris Narainen aka Blue Boy Productions. Peep our new track and enjoy the free download! Hope to see some of you out tonight at The Sinclair in Cambridge ...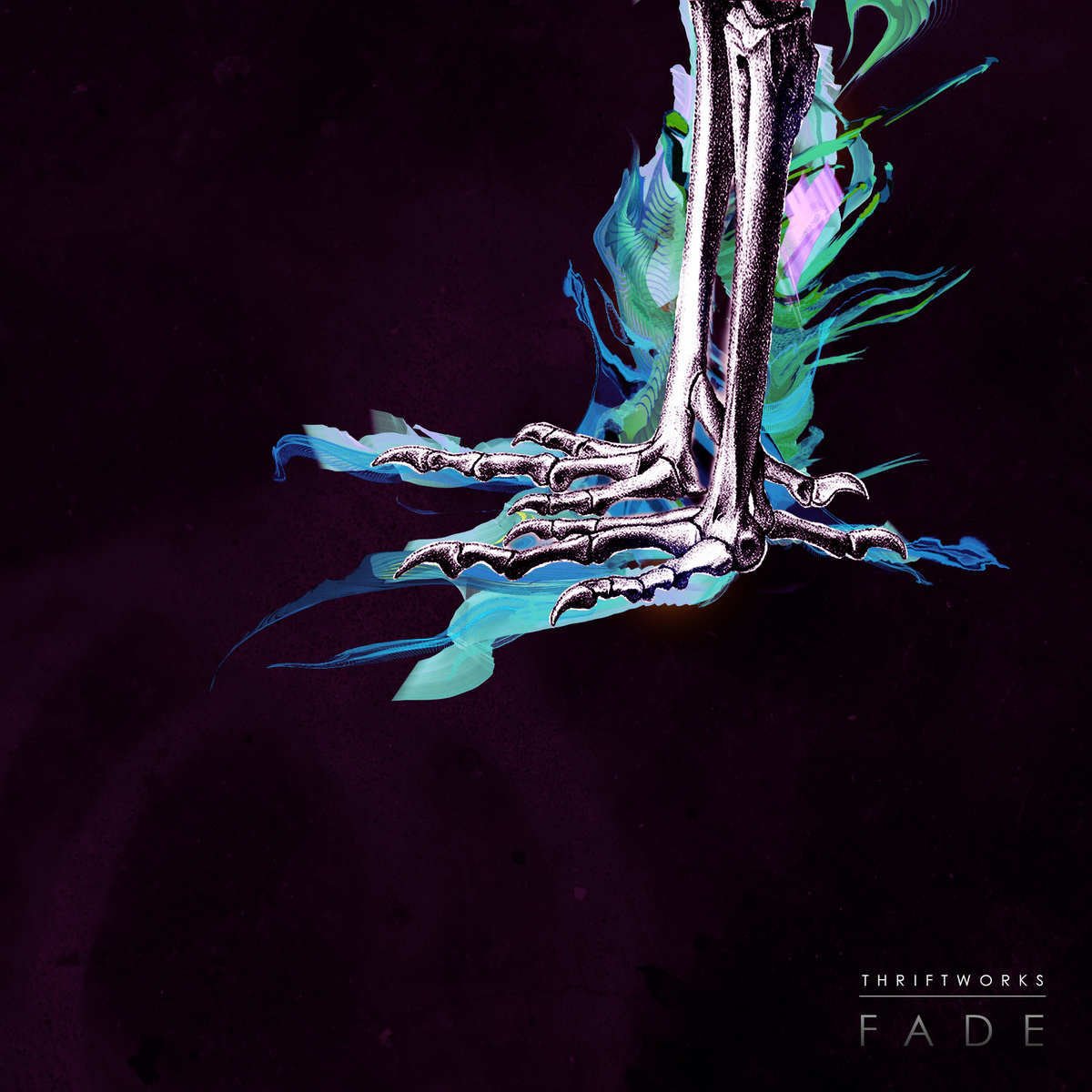 Thriftworks has been having a pretty massive year. Last fall the Northeast was treated to a couple of special Thriftworks performances, an underground warehouse set headlining lespecial's "lespectacle" event in Brooklyn, and a sold out Halloween rager at Middle ...