Viewing posts for the category Shows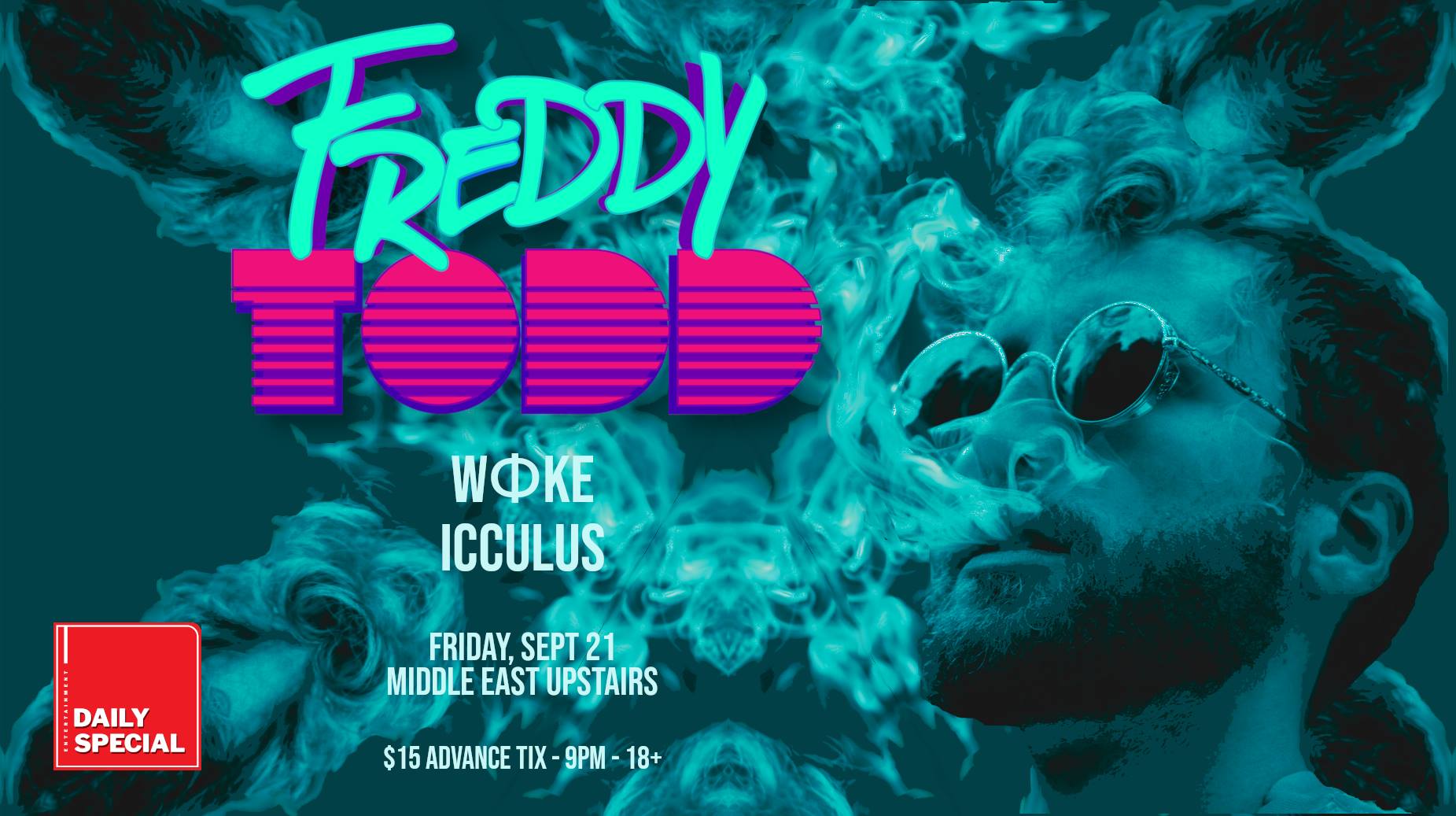 Freddy Todd hits Middle East Upstairs tomorrow night with support from locals WΦKE & Icculus.
At this point Freddy Todd is OG in Glitch Hop/Bass Music communities - this is a great opportunity to catch him in a smaller room ...
"A fixture in the Boston music community for over a decade, Stephen Learson embarks on a new creative journey with Learson Peak. Perhaps most known for being the singer, bassist, and keyboardist for The Indobox, he is a veteran with ...
Space Jesus and EPROM head to BKNY for a special tag set after Electric Zoo gets out this Friday night. Support by Huxley Anne, Jaenga, and Tiedye Ky at Brooklyn's Avant Gardner. Tickets are moving fast - Tier 1 and ...
I'll keep this one short and sweet. Astronaut School Tour featuring Freddy Todd and Space Jesus hits Portland, Maine tonight, and Boston on Saturday, and both nights will feature art from The Welch Brothers. These are must see shows ...
lespecial! have just announced their first round of Winter/Spring tour dates and they'll be kicking it all off at the headiest spot in Norwich, CT, Strange Brew Pub! Also included on the tour are stops at Hinge in ...