Viewing posts from August, 2014
Space Jesus has been putting out a lot of material this year under different monikers including Schlang (with Supersillyus), Hash Money (with GDP), and Snare Jordan - his juke/footwork moniker that easily could have been responsible for this fresh remix ...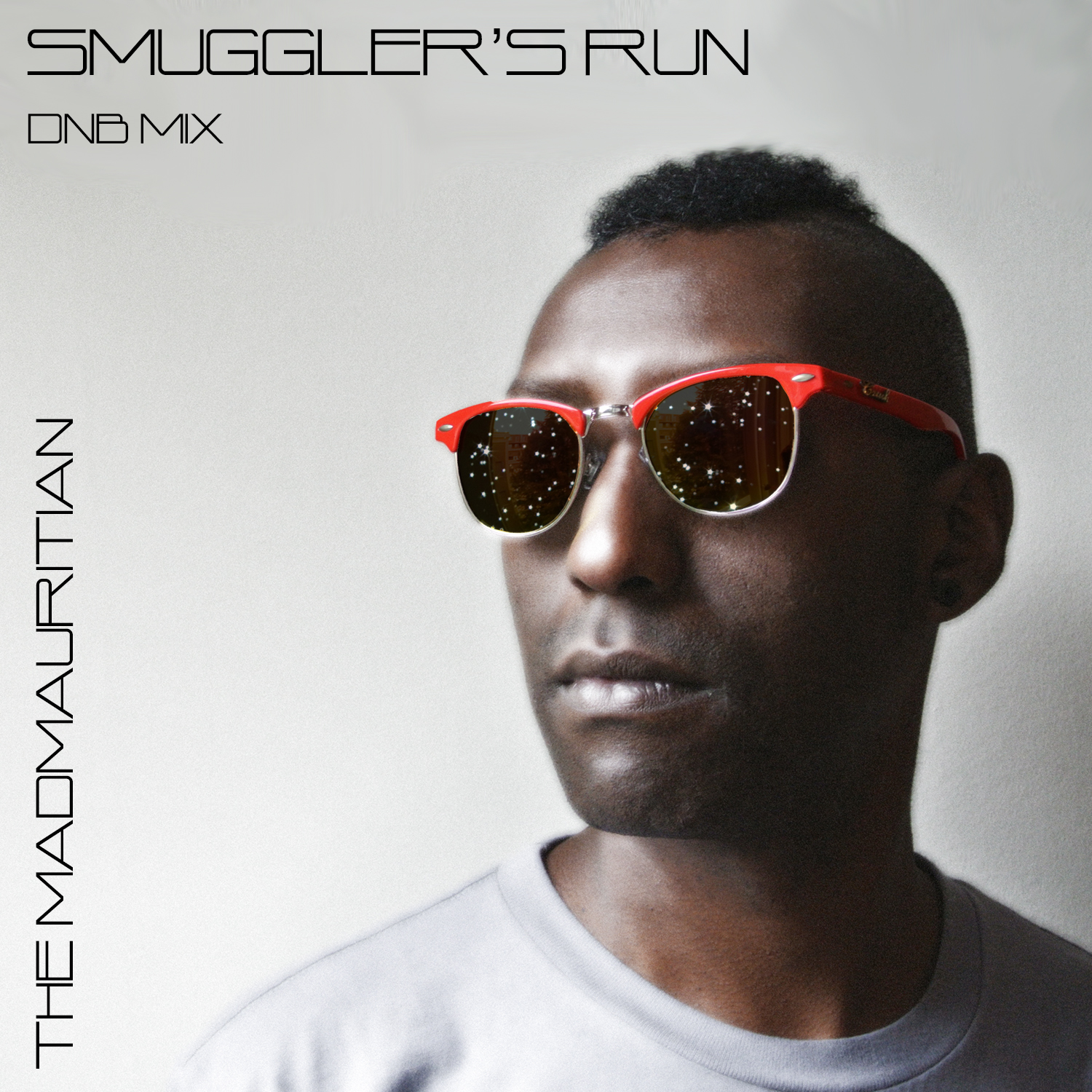 (Cover art by Alyssa Nix)
Today Music Ecology resident and Blue Boy Productions drummer Chris Narainen aka The Mad Mauritian drops his latest mix - an hour of freshie drum and bass for your ear holes. As The Mad Mauritian Chris ...
We've been friends with lespecial for about as long as Music Ecology has existed. If memory serves, we booked one of, if not the first lespecial show in Boston, and since then we've seen this band develop and ...