Viewing posts from May, 2014
Posted by: Alex Russo 6 years, 5 months ago
Tracklist
I Just Want To Celebrate (Stickybuds Remix)
Lidsky - Feeling the Blues
Warp9 & Essex Groove - Shake Your Hips
Minoru - Shoot You Down Blues
Stevie Wonder - Higher Ground (Morillo Remix)
Gramatik - Bluestep
Steve Miller Band - Fly Like an Eagle (Psymbionic Remix ...
Posted by: Polar Vortex 6 years, 5 months ago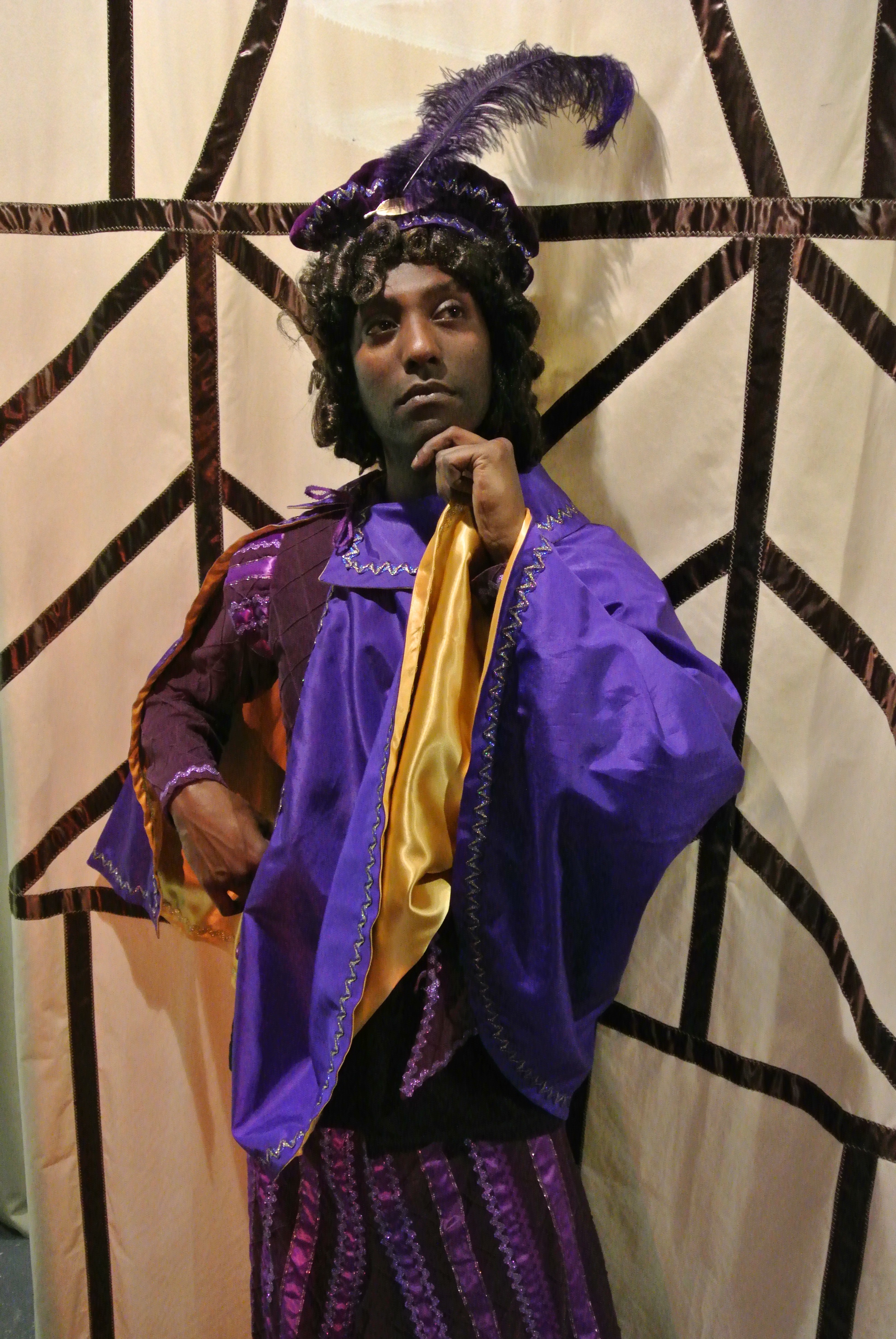 THIS SHOW IS GOING TO BE AWESOME!!!!
Good Life bar has been a favorite of ours for many years. Between the banging sound system, the friendly staff, the super-stiff drinks, and the continuous array of some of the best electronic ...