Viewing posts for the category Free Events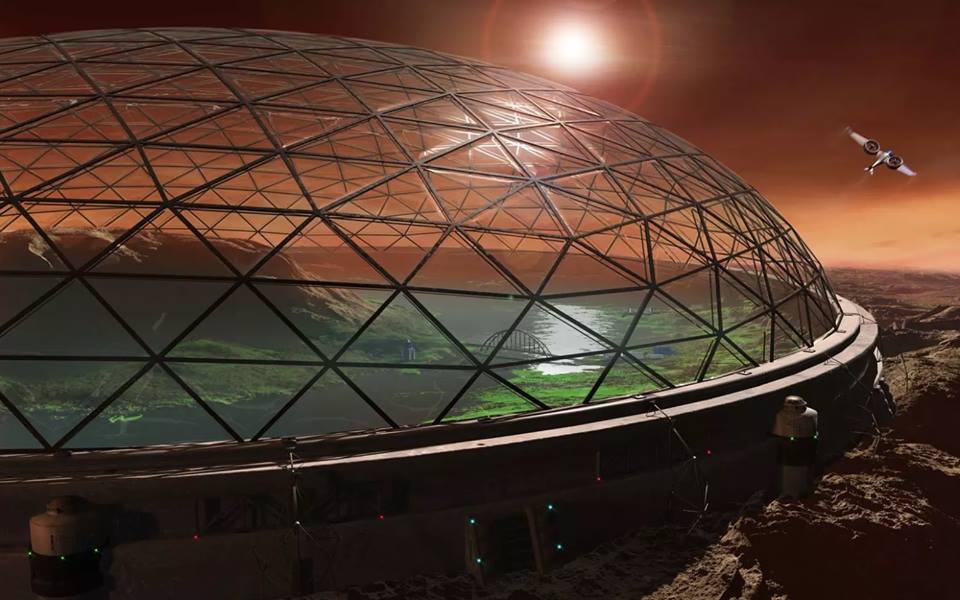 Project MUM's annual outdoor dance party under McGrath Highway in Somerville returns this Saturday with music from DJ Anya, dj841, and Phibonacci.
I've caught previous iterations of this unique party outdoors in the streets of Somerville - the Boston ...
"A fixture in the Boston music community for over a decade, Stephen Learson embarks on a new creative journey with Learson Peak. Perhaps most known for being the singer, bassist, and keyboardist for The Indobox, he is a veteran with ...