Viewing posts from September, 2018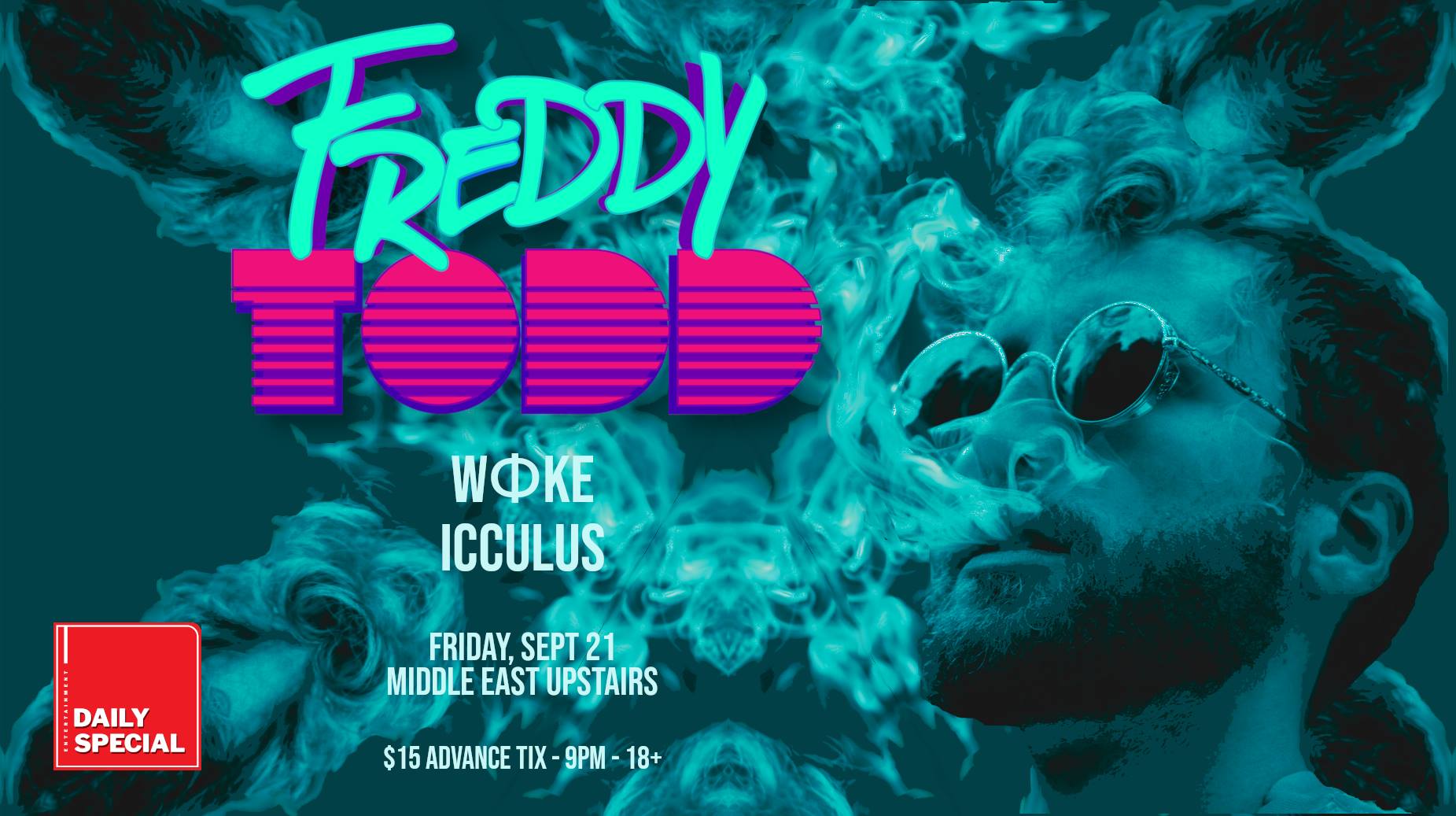 Freddy Todd hits Middle East Upstairs tomorrow night with support from locals WΦKE & Icculus.
At this point Freddy Todd is OG in Glitch Hop/Bass Music communities - this is a great opportunity to catch him in a smaller room ...
Posted by: Alex Russo 2 years, 1 month ago
Together festival is back for its 9th annual iteration - their first since switching seasons from Spring to Fall.
The MMMMaven run festival has become a Boston staple in the near decade its run and shows no signs of slowing. This ...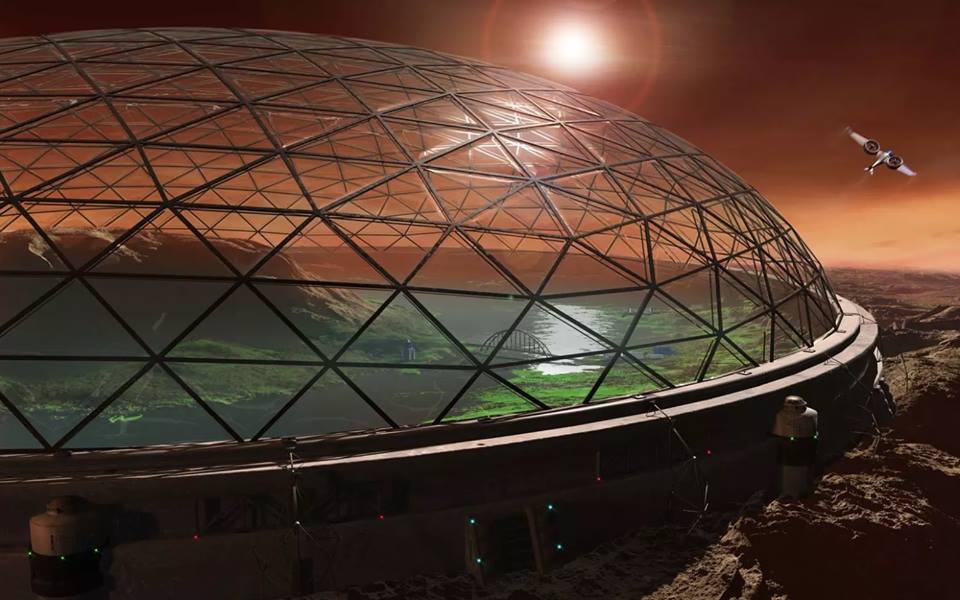 Project MUM's annual outdoor dance party under McGrath Highway in Somerville returns this Saturday with music from DJ Anya, dj841, and Phibonacci.
I've caught previous iterations of this unique party outdoors in the streets of Somerville - the Boston ...