Viewing posts for the category Events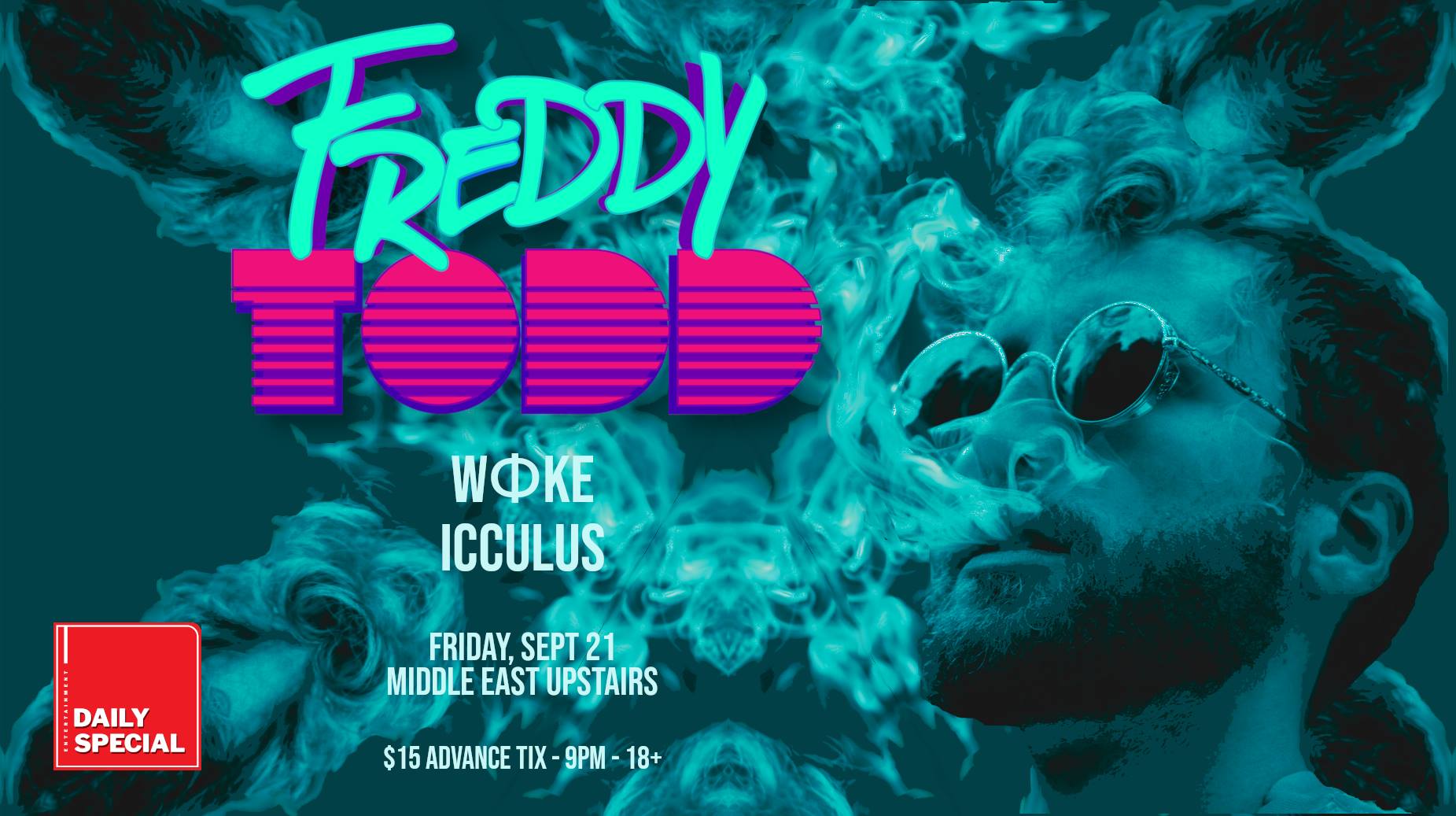 Freddy Todd hits Middle East Upstairs tomorrow night with support from locals WΦKE & Icculus.
At this point Freddy Todd is OG in Glitch Hop/Bass Music communities - this is a great opportunity to catch him in a smaller room ...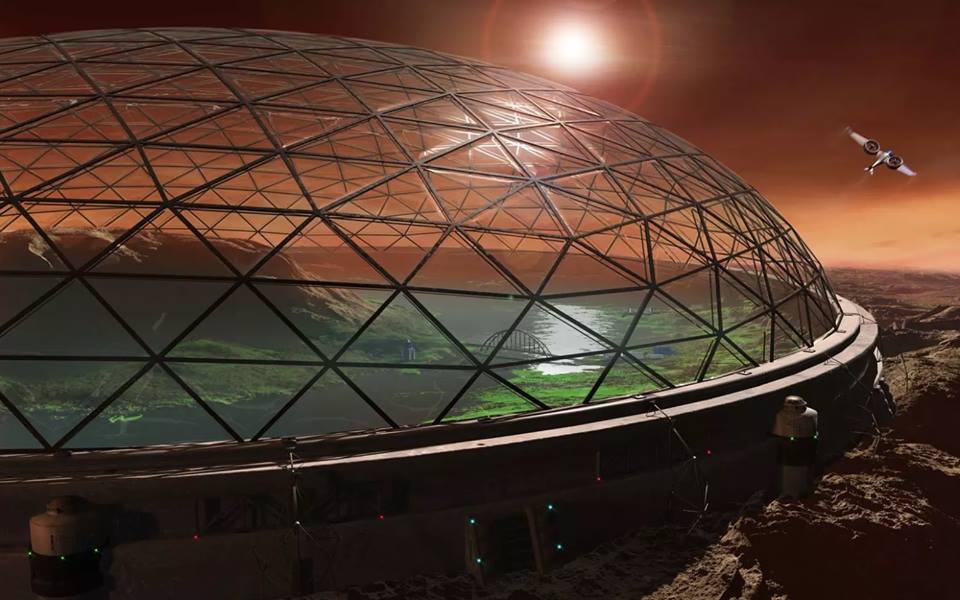 Project MUM's annual outdoor dance party under McGrath Highway in Somerville returns this Saturday with music from DJ Anya, dj841, and Phibonacci.
I've caught previous iterations of this unique party outdoors in the streets of Somerville - the Boston ...

Happy new year y'all! I've been super busy making music with Blue Boy Productions over the past month and haven't had much time to blog. I've got a few posts in the works now so expect ...
DISCOUNT ADVANCE TICKETS: http://bit.ly/1v5hADE // RSVP: http://bit.ly/1rGrL1L
In what surely must be a festivus miracle we're super psyched to announce a last minute event this FRIDAY, DECEMBER 5, at Electric Haze, in Worcester, MA ...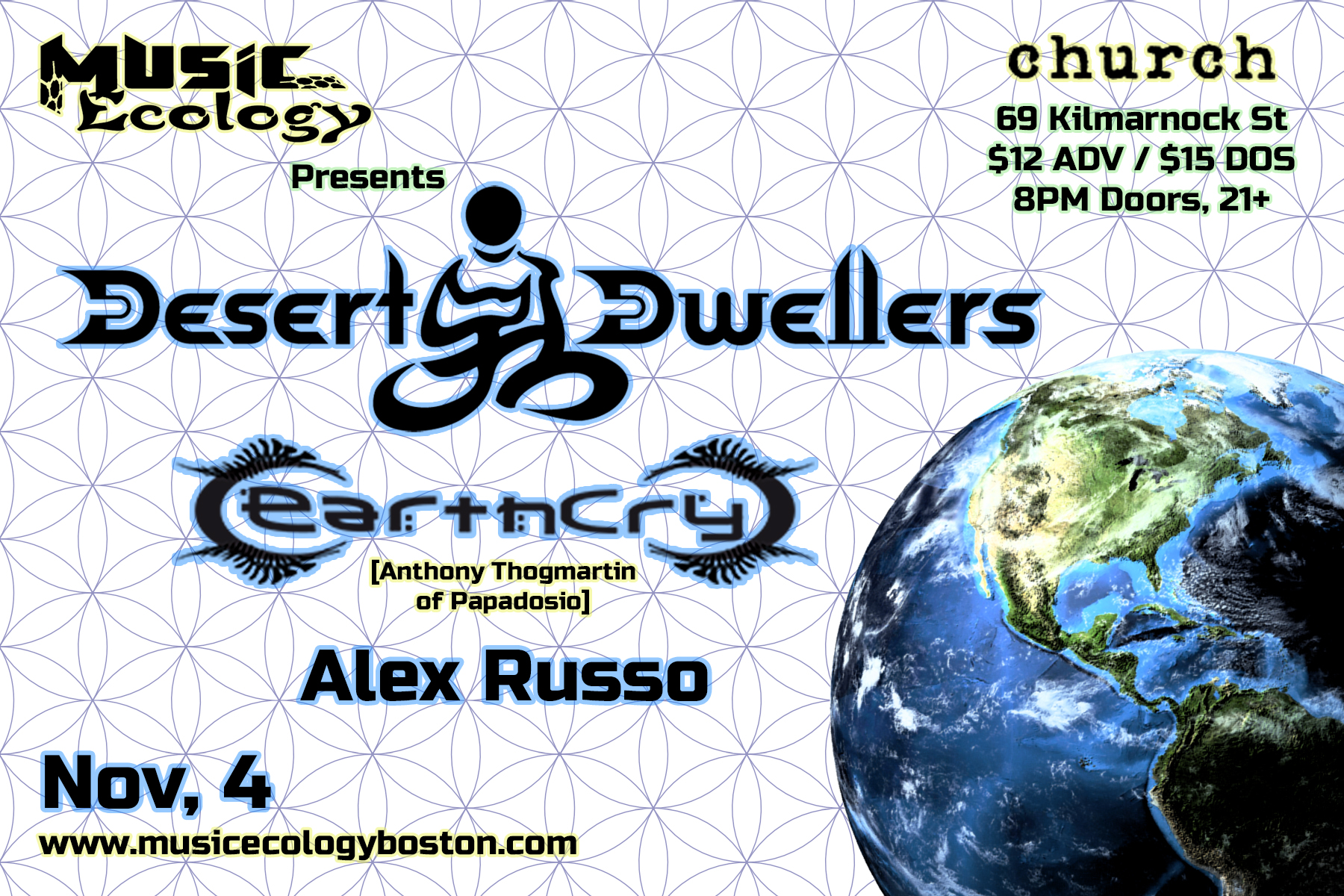 RSVP: https://www.facebook.com/events/403225263165210
Tickets: http://www.ticketfly.com/purchase/event/699059
We're excited to announce the next installment of Music Ecology: Tuesday, November, 4 at Church of Boston in Fenway featuring Desert Dwellers, EarthCry (Anthony ...