Viewing posts for the category BBP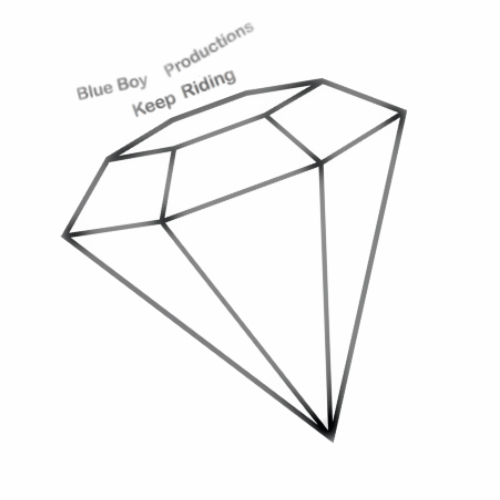 A little shameless self promo here from me and my good friend Chris Narainen aka Blue Boy Productions. Peep our new track and enjoy the free download! Hope to see some of you out tonight at The Sinclair in Cambridge ...

Happy new year y'all! I've been super busy making music with Blue Boy Productions over the past month and haven't had much time to blog. I've got a few posts in the works now so expect ...