Viewing posts by Alex Russo
Posted by: Alex Russo 5 years, 6 months ago
BOSTON, I've been waiting a while for this show. I've been waiting since before it was announced because it's such a natural combination - this lineup was damn near inevitable.
G JONES + YHETI
Arguably the top names in ...
I'll keep this one short and sweet. Astronaut School Tour featuring Freddy Todd and Space Jesus hits Portland, Maine tonight, and Boston on Saturday, and both nights will feature art from The Welch Brothers. These are must see shows ...
lespecial! have just announced their first round of Winter/Spring tour dates and they'll be kicking it all off at the headiest spot in Norwich, CT, Strange Brew Pub! Also included on the tour are stops at Hinge in ...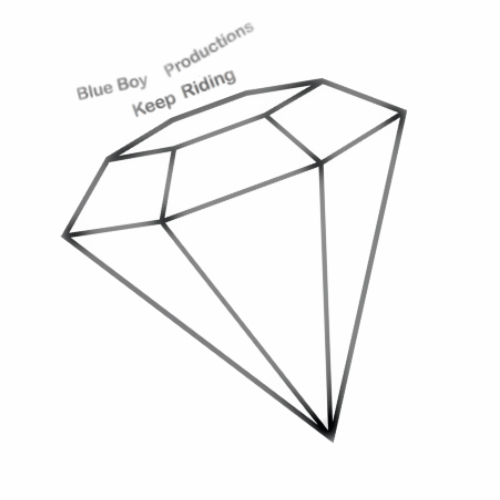 A little shameless self promo here from me and my good friend Chris Narainen aka Blue Boy Productions. Peep our new track and enjoy the free download! Hope to see some of you out tonight at The Sinclair in Cambridge ...

Happy new year y'all! I've been super busy making music with Blue Boy Productions over the past month and haven't had much time to blog. I've got a few posts in the works now so expect ...