Viewing posts from April, 2014
Posted by: Polar Vortex 6 years, 6 months ago
"Three" is a powerful number. Mythology, religion, mysticism, numerology - all atribute special meaning to this particular digit and we'd like to explore this further.
Each month the three Music Ecology members will chose a topic to share three of ...
Posted by: Alex Russo 6 years, 6 months ago
"I'm not a critic, I just bitch a lot"

Skrillex - Recess
Overall Rating - It has its moments (6/10)
Bro Level - Max
Cool Factor - Cornballer
Skrillex's "debut" album Recess was released mid March, and it's everything you ...
Posted by: Polar Vortex 6 years, 6 months ago
GOSSIP COLUMN
No self-respecting publication survives without a gossip column and we are no different. Besides, when one is trying to "make it" in the music industry (as we all are), there is an implied assumption that eventually one'll ...
Posted by: Polar Vortex 6 years, 6 months ago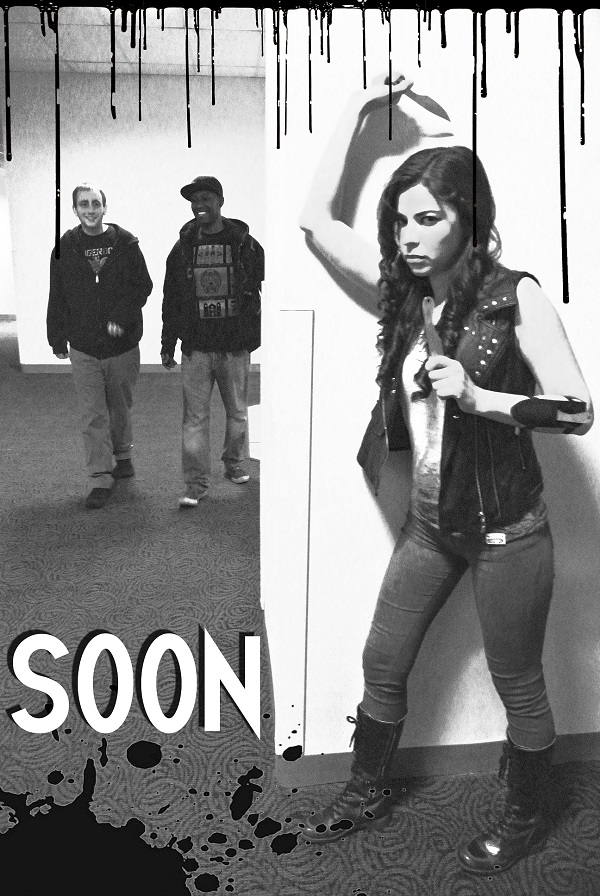 Friday, April 18th - Music Ecology Blog Launch Party @ Wonder Bar DOWNSTAIRS
Keep an eye out for upcoming details on this event!
Prism returns ...
Posted by: Polar Vortex 6 years, 7 months ago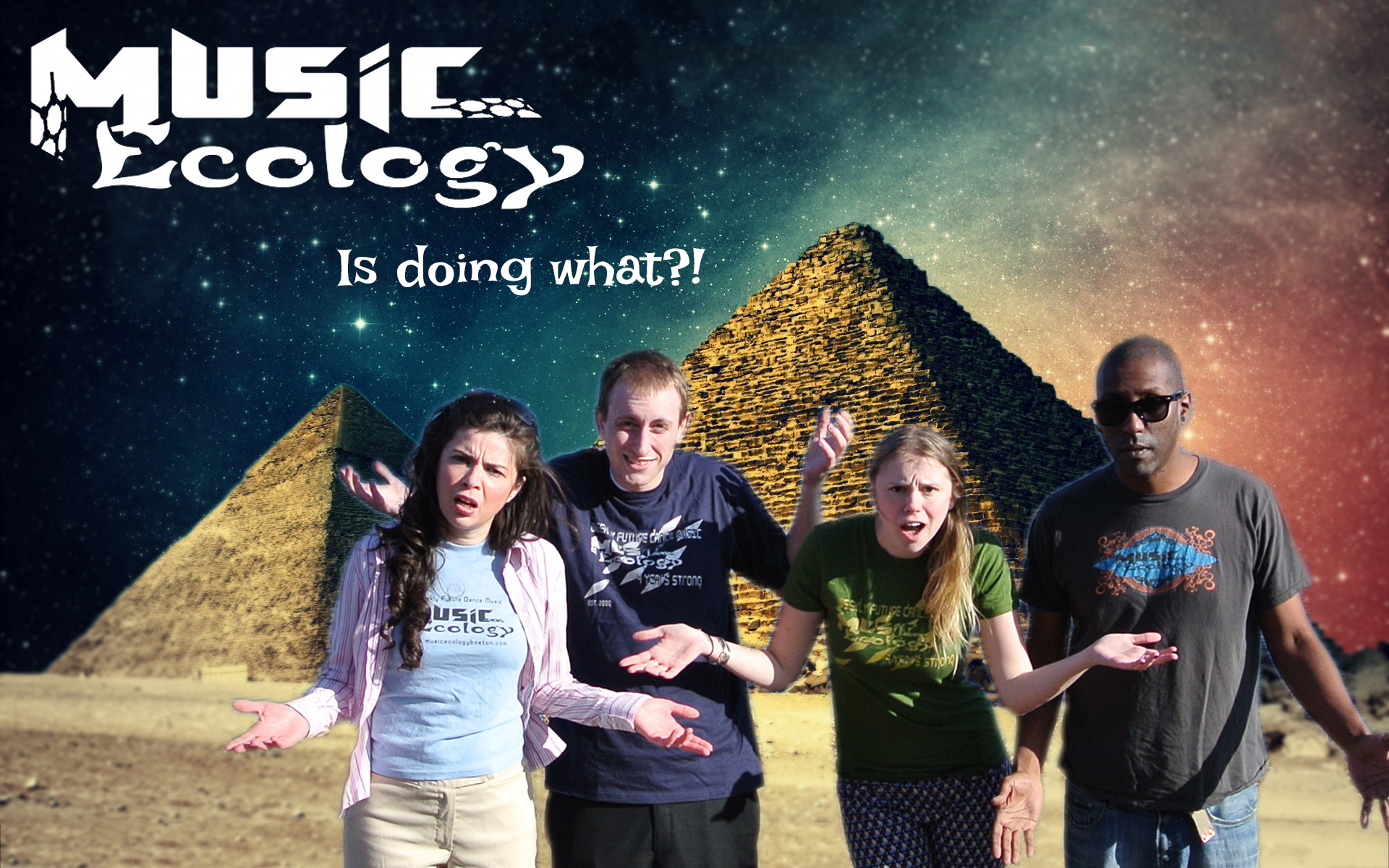 Hey everyone,
We have some pretty exciting news to share with you today. Just because we aren't producing shows every week, does not mean we have gotten fat and lazy and stopped working on "musics". We are starting a ...