Viewing posts from November, 2014
DISCOUNT ADVANCE TICKETS: http://bit.ly/1v5hADE // RSVP: http://bit.ly/1rGrL1L
In what surely must be a festivus miracle we're super psyched to announce a last minute event this FRIDAY, DECEMBER 5, at Electric Haze, in Worcester, MA ...
Posted by: Alex Russo 5 years, 11 months ago
Check out this recap of Gratifly festival from our friends at lostinsound, I'm really digging the gonzo style and writing of this piece, so I thought I'd share it with y'all! Definitely hoping to make it out ...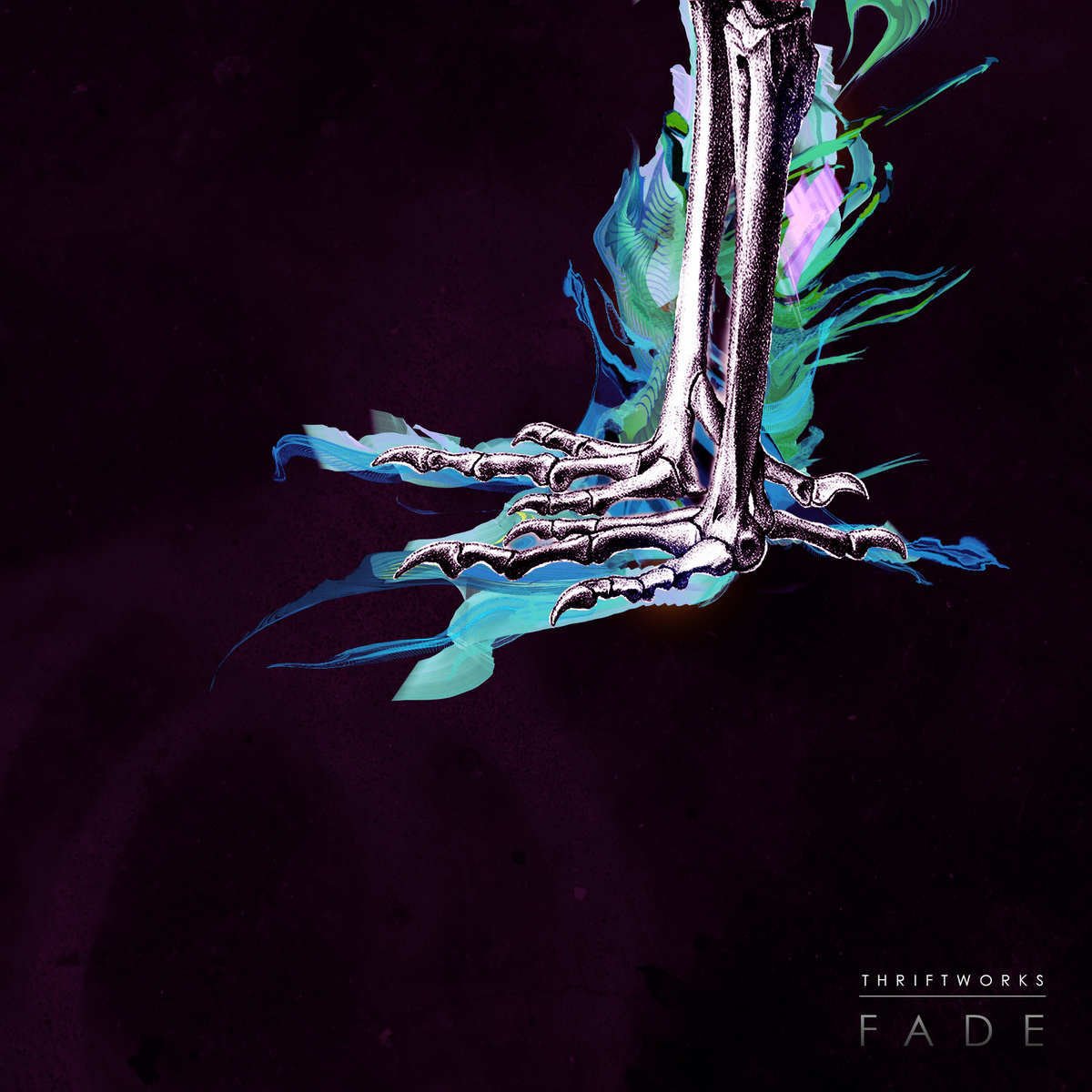 Thriftworks has been having a pretty massive year. Last fall the Northeast was treated to a couple of special Thriftworks performances, an underground warehouse set headlining lespecial's "lespectacle" event in Brooklyn, and a sold out Halloween rager at Middle ...